The Field Guide to Plein Air Painting in Watercolor - downloadable pdf
Product Description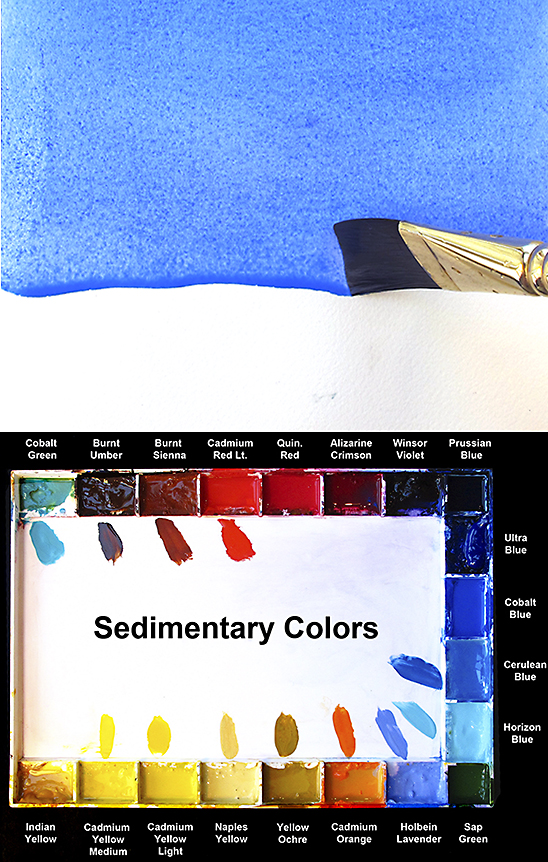 Jump start your painting with this step-by-step guide to painting in watercolor. The Field Guide to Plein Air Painting in Watercolor covers all the must-know basics and shows you how the pros get those wonderful effects in their work. Filled with encouragement and inspiration for your painting.
Download is a 7 x 7" PDF download with 52 pages of text and images. It includes information about differences between properties of pigments, fundamentals of washes, ways to improve your artistic vision, illustrated step-by-step demonstrations, essential gear and materials lists, basics of composition, perspective, color, values, edges and lots and lots of inspiration. (Also available in softcover.) An Artist's Road Exclusive!


Shortly after ordering a downloadable book, you will receive an email with a link that allows you to download the book to your device. PDF is downloadable for 90 days.